Liberty Alternative Media Providers
The media personalities below understand the concerns and values of common people, and AMPLIFY those perspectives to circumvent the elitist gate-keepers & partisan narrative shapers of the ``Fake News`` Regime Media.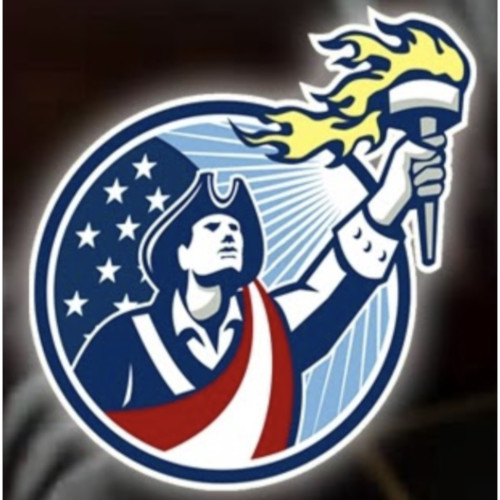 Patriot Point Podcast
Brother Lee Watts
Brother Lee Watts offers un-compromising, patriotic, Christian conservative perspectives on social and political issues of the day.
Patriot Point examines current events using Christ, the Constitution, and common sense as a guide with a heavy dose of history.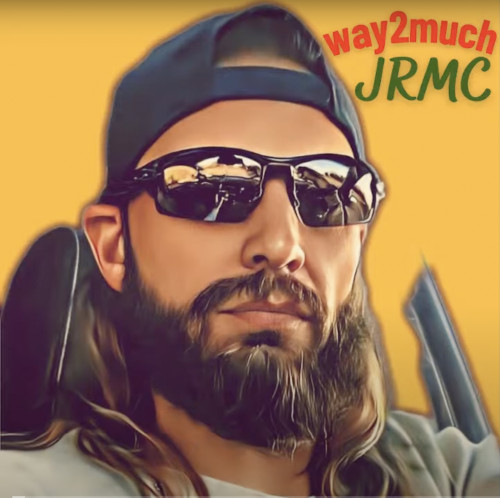 way2muchJRMC Podcast
John Cox
John Cox blends an Eastern Kentucky voice and family values, Big City experience & Behind the Scenes insights into the inner workings of the legislative process.
Liberty-oriented Perspectives with an emphasis on economic populism, education, and family development.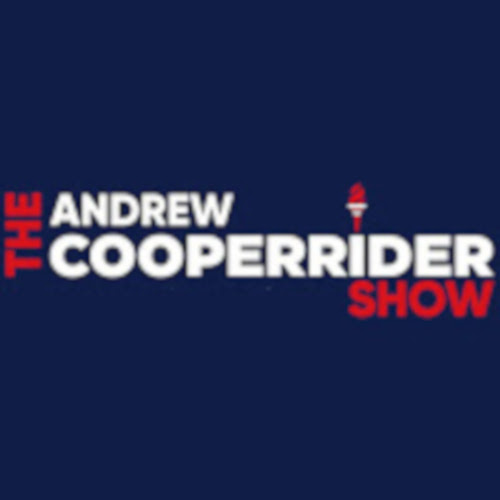 Andrew Cooperrider Show
Andrew Cooperrider
Andrew Cooperrider presents in-depth political analysis from a business & fiercely independent, liberty-defending perspective.
In depth analysis & explanation of legislation and news from a businessman, experienced campaigner & conservative organizer.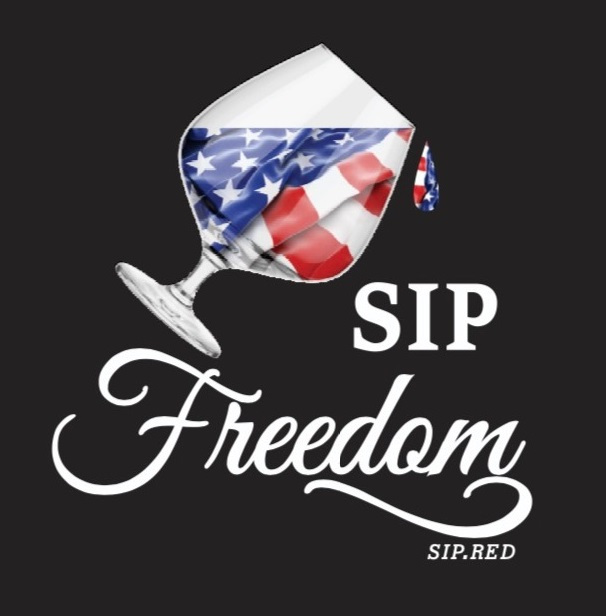 SIP
Southern Indiana Patriots
Southern Indiana Patriots meeting video with guest speakers, and interviews of local and Indiana state political figures.
SIP is an organization of conservative, patriotic citizens on the Indiana side of Louisville Metro.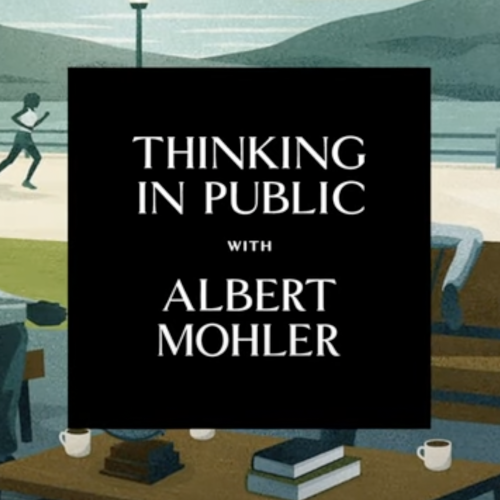 Thinking in Public
Rev. Albert Mohler of the SBTS
Albert Mohler, President of Boyce College and the Southern Baptist Theological Seminary, is arguably the premier public intellectual of the American Evangelical Conservative Movement.
Weekly Interviews and Analysis of world events from an evangelical perspective.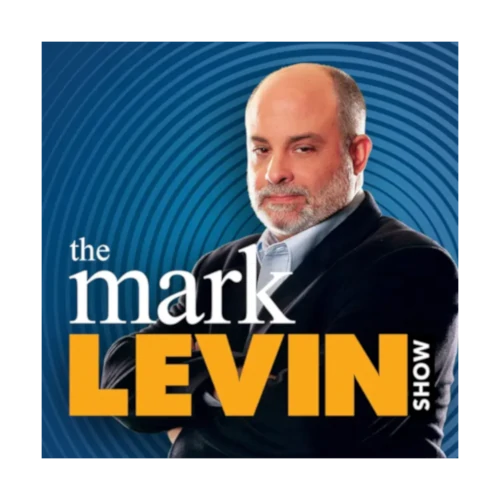 Mark Levin Show
Mark Levin
A prominent conservative commentator, best-selling author and constitutional scholar, Mark Levin offers fresh takes on daily news headlines and dissects important events of the day.
Constitutional scholar Mark Levin gives daily takes on the important national news.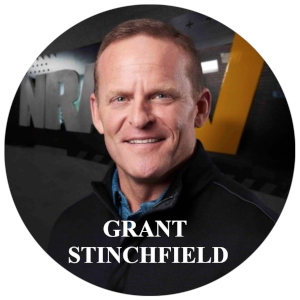 Grant Stinchfield
Grant Stinchfield
Former Newsmax primetime TV host provides insight on daily news.
Grant exposes liberal lunacy, the ills of socialism, and radical left-wing agendas.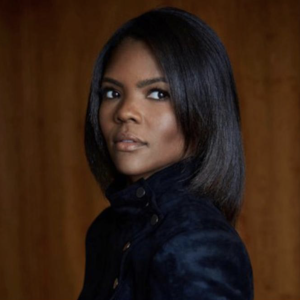 Candace Owens Show
Candace Owens
Candace Owens does deep dives, investigations, and exposés on today's burning topics.
Candace Owens takes on the political and cultural issues of the day.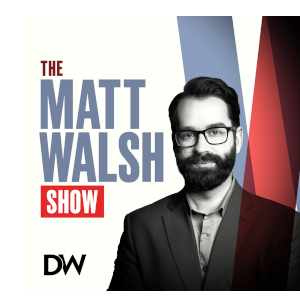 Matt Walsh Show
Matt Walsh
Matt Walsh gives you no-holds-barred takes on today's cultural, religious, and political issues.
Matt Walsh is a conservative media personality and filmmaker with a confrontational approach.
Bannon's Warroom
Stephen K. Bannon
Stephen Bannon presents decidedly Trumpian, populist takes on issues of the day. Do your own research.
Bannon gives an unfiltered look at National politics.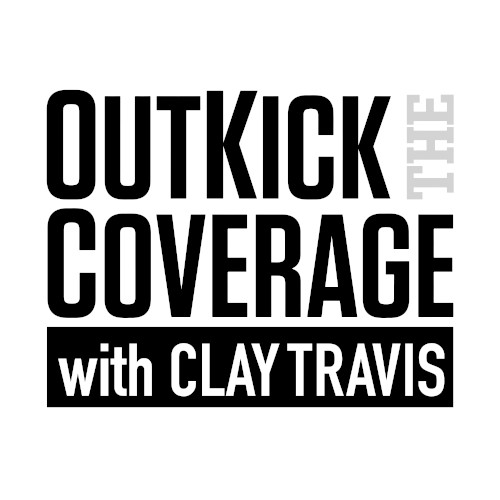 Outkick the Coverage
Clay Travis
Outkick the Show with Clay Travis brings a one-of-a-kind perspective to discussions on sports, politics, and entertainment.
Outkick the Coverage present daily sports news with a sprinkling of populist politics.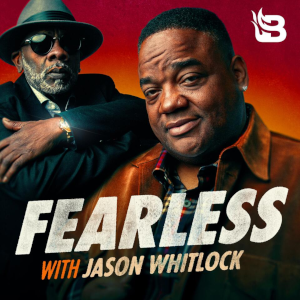 Fearless
Jason Whitlock
Jason Whitlock brings the common sense perspective of a Christian, conservative, African-american sportswriter.
Fearless presents daily news from a viewpoint that is notably politically incorrect.
Premier Conservative Think Tanks & Orgs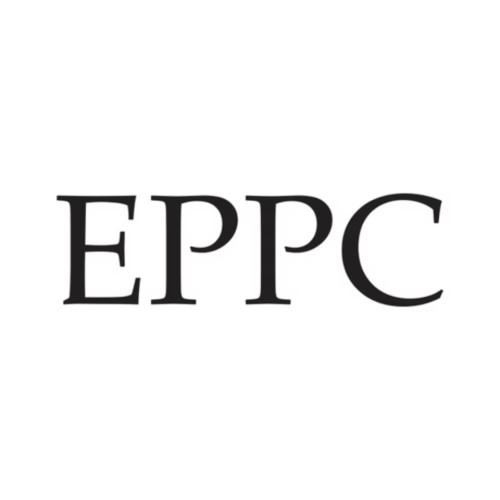 EPPC
Ethics and Public Policy Center
The EPPC is a socially conservative think tank dedicated to applying the Judeo-Christian moral tradition to critical issues of public policy.
The premier think tank for social conservative public policy.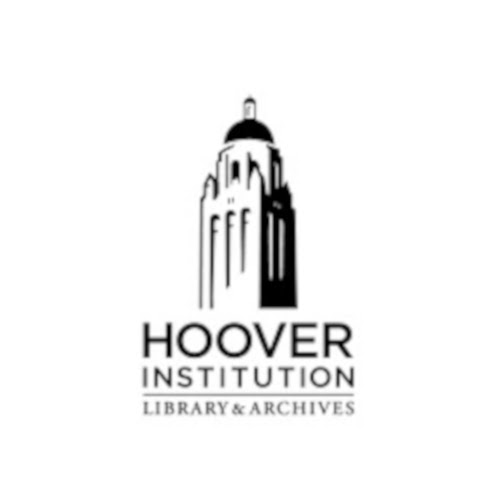 Hoover Institution
Stanford University's Hoover Institution
The Hoover Institution is the premier conservative public policy think tank in academia.
Interviews with some of the brightest conservative minds in the world.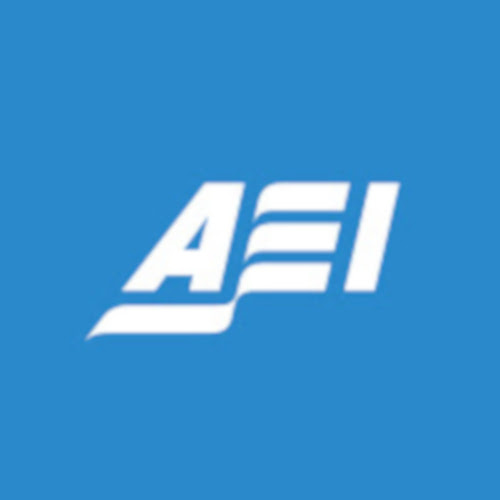 AEI
American Enterprise Institute for Public Policy Research
AEI is a center-right Washington, D.C.–based think tank that researches government, politics, economics, and social welfare.
One of the three most influential conservative think tanks in the world.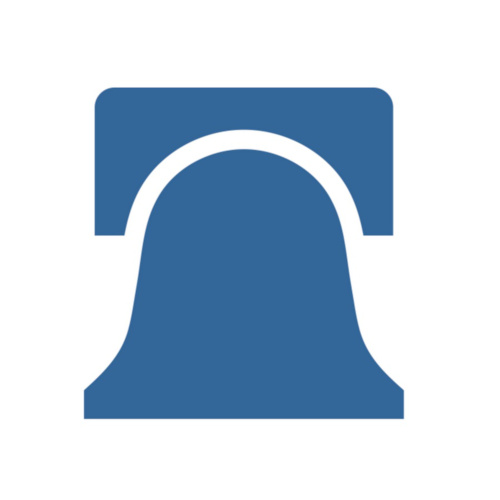 Heritage Foundation
The Heritage Foundation
The Heritage Foundation is a Washington, D.C. think tank that advocates for free trade policy.
One of the three most influential fiscal conservative (more accurately free trade) think tanks.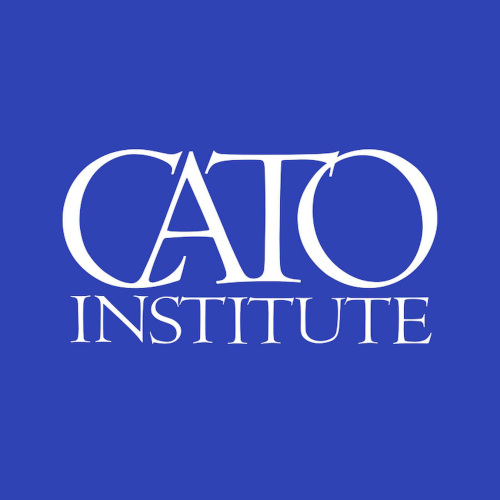 CATO
The CATO Institute
The CATO Institute is the premier libertarian think tank in the world.
CATO espouses libertarian perspectives which are highly influential, especially on economic analysis & policy.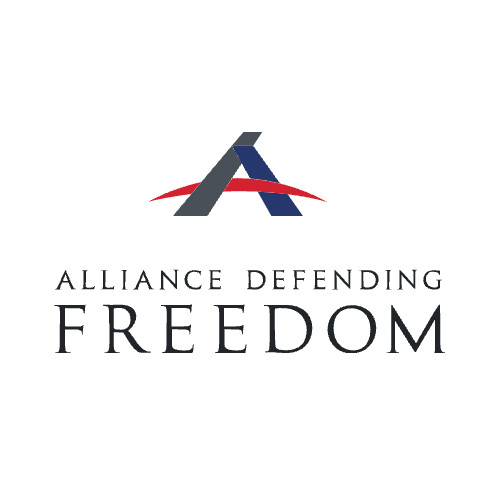 ADF
Alliance Defending Freedom
The Alliance Defending freedom is the premier social conservative legal defense organization.
Short form videos discussing the socially conservative legal perspectives.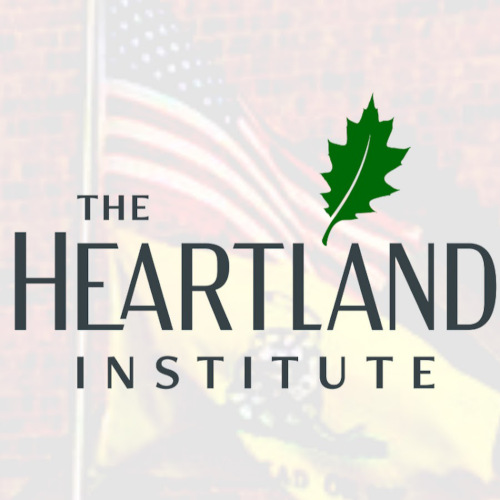 Heartland Institute
Heartland Institute
The Heartland Institute is a largely libertarian public policy think tank focusing on environmental issues.
The Heartland Institute has become known for controversial/unconventional positions, like skepticism of ``global warming/climate change`` science.
Alternative News Aggregators and Breakers
The news sources below make an attempt to present original sources where possible so people can draw their own conclusions, and/or they are curated by the community, and/or they make a concerted effort to present both sides and be independent & objective.
*While corporate journalism has largely become little more than narrative shaping for the moneyed elite, esp. for trendy pet causes of the Democratic Party, we do NOT regard all individual journalists as individuals as corrupt, far from it.
National Political News and Insight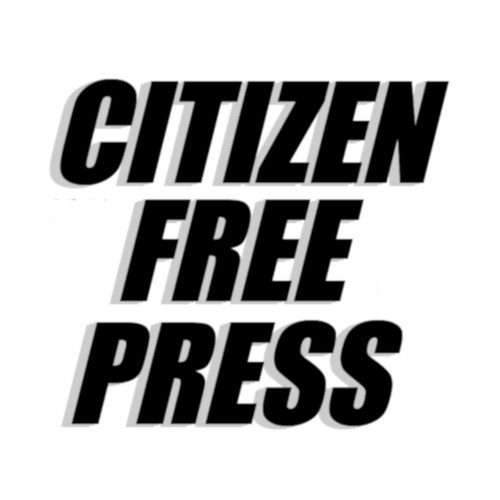 Citizen Free Press
Kane and the Apes of CFP
CFP serves as a curated, crowd-sourced news aggregator where members up and down vote articles, mostly about breaking national news.
An eclectic mix of breaking national news selected by citizens themselves, along with occasional analysis pieces.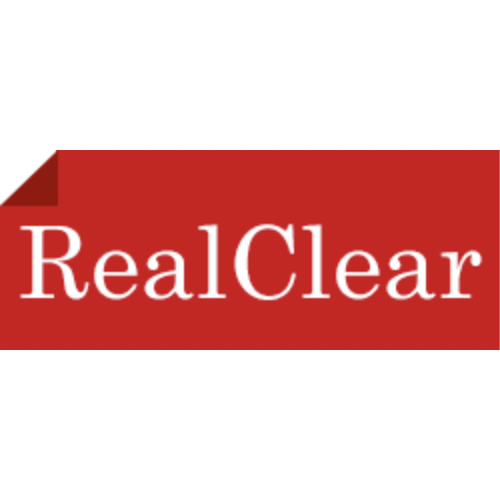 Real Clear Media
Tom Bevan & Real Clear Politics
Real Clear Politics aggregates national news story with the intention of compiling high quality writing on both sides of important issues.
Attempts to present both sides of important issues and news, in politics and many more categories.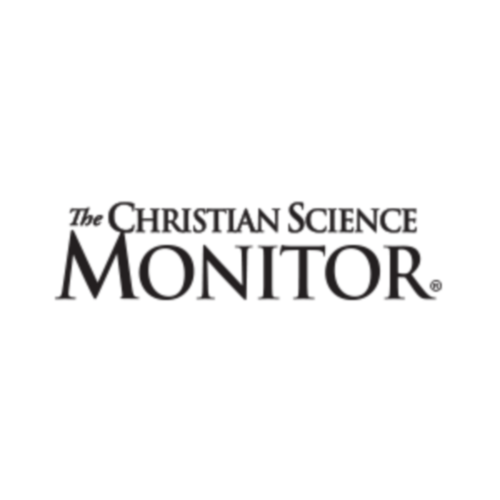 Christian Science Monitor
Christian Science Monitor
Christian Science Monitor provides balanced world and national news coverage with a decidedly uplifting slant.
Balanced National and World News from an independent, non-corporate perspective.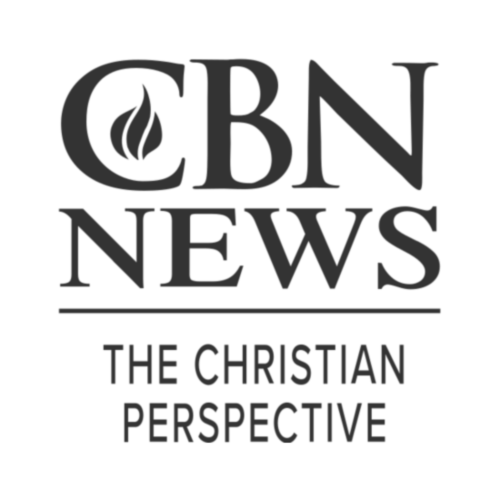 CBN News
Christian Broadcast Network
Christian Broadcast Network News provides news from a Christian perspective and notably handles a variety of stories silenced by secular media.
National and World News and Commentary from a Christian perspective.
Kentucky Political News and Insight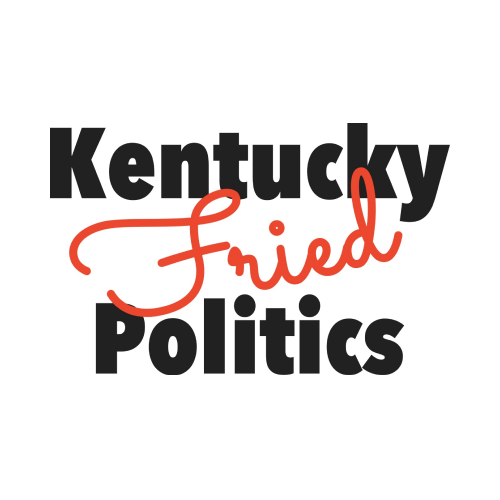 Kentucky Fried Politics
Nick Storm and Crew
Kentucky Fried Politics presents breaking news on Kentucky Politics, often well ahead of the mainstream media.
Breaking News on Kentucky Politics.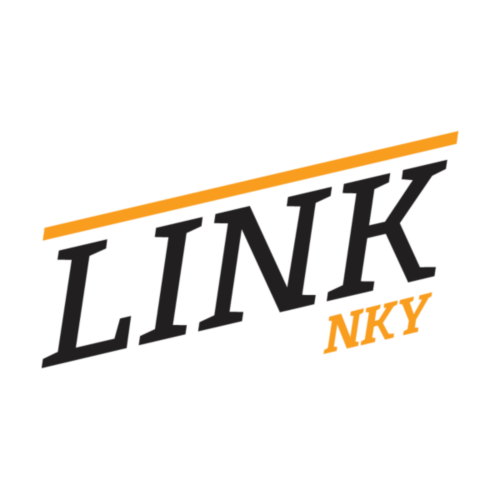 LinkNKY
LinkNKY Election & Political Coverage Team
Link NKY provides an independent source for news focused on the Northern Kentucky region.
While more left leaning than ideal, LINK NKY provides mostly objective reporting on regional news.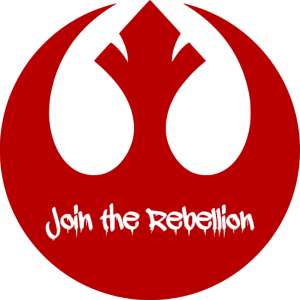 Reunited States
Luke Rawlings
Reunited States represents the creation of Louisville local street artist Luke Rawlings.
Luke makes graphic art meant to motivate action and make you think about the course of the country.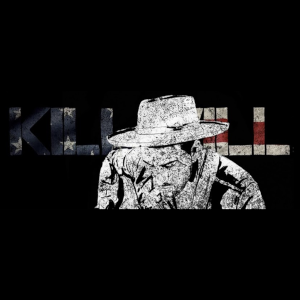 KillWill
Will Champlin
KillWill is the performance name of Will Champlin, a cross-over musician, lyricist, and video artist.
Will Champlin mixes genres of music to reach new audiences with his conservative message.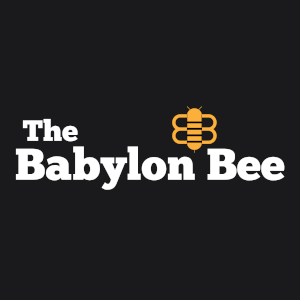 Babylon Bee
Seth Dillon
The Babylon Bee - Satire about Christian stuff, political stuff, and everyday life.
Fake News you can Trust!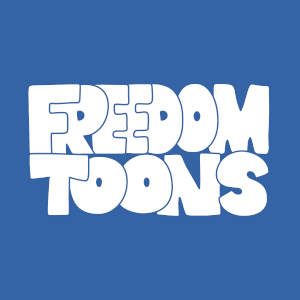 Freedom Toons
Seamus Coughlin
FreedomToons is a weekly animated conservative web series.
Satirical and educational content about politics and current events from a conservative perspective.
Establishing an Alternative Media Ecosystem
We must upend the stranglehold on institutions of cultural influence that our ideological opponents maintain if we hope to change the system. Creating, supporting, and growing an alternative system of cultural influence, one more in line with our value system, is an absolute necessity. Please support the following national content creators & cultural institutions which have arisen over the past 50 years to combat Regime Media and Marxist Ideologues.